Fighting for Exceptional Education
I'm here to put the needs of our kids first, and make sure they have the best education possible. As an experienced board member, it is my duty to make sure our children are set up for success and a bright future.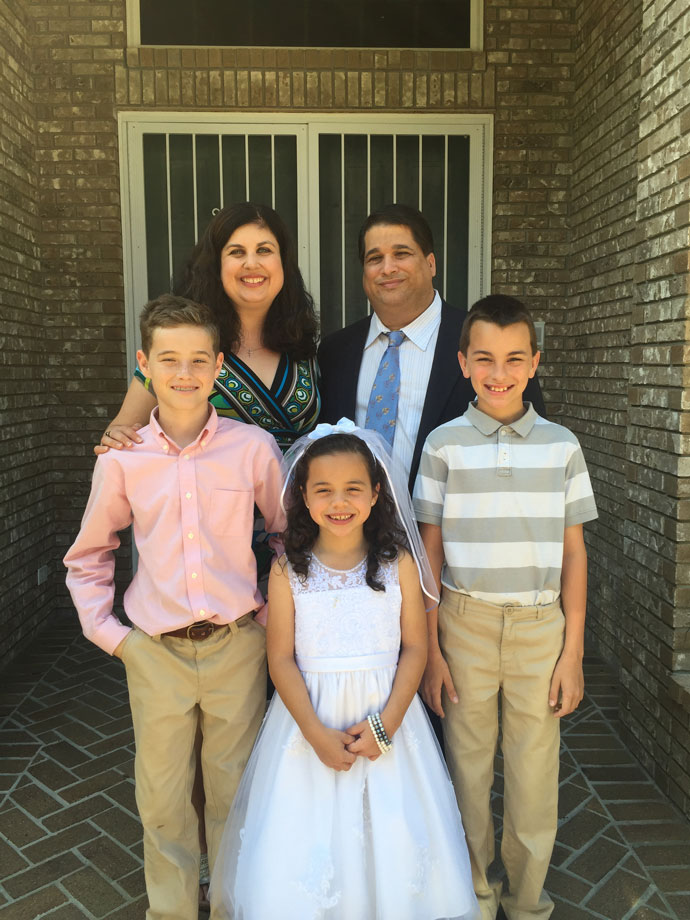 Eric is a father and local businessman. He is ready to use his experience to fight for commonsense solutions that put our kids first!
Fighting For Our Students

Providing our kids with education opportunities that fit their needs

Increasing Financial Accountability

Making sure all budget decisions are student focused, while making the most out of our tax dollars

Protecting Our Kids

Ensuring school safety measures are held to the highest standard